Mystery Present
Unbox all the latest boxes and stand a chance to win all the latest prizes! All the latest gadgets,...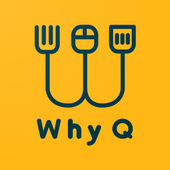 WhyQ
WhyQ is Singapore's largest hawker food delivery service in terms of hawker partners and meals serve...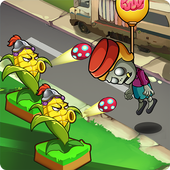 Plant Empires
🍀🍀🍀 You are a lover of the game of plants against zombies? Plant Empires - Merge plant monster fight...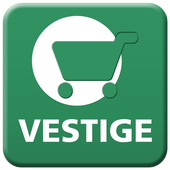 Vestige POS
Vestige POS makes it easy to run your business from wherever you are. Use your phone to order any p...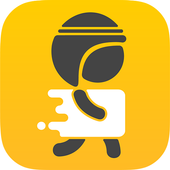 Shgardi
Are you thinking about diner for tonight, grocery for home, or coffee for early morning? Then Shgard...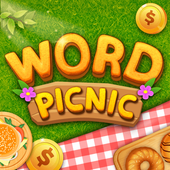 Word Picnic
Word Picnic is a new and interesting word puzzle game. You can find all hidden words in given letter...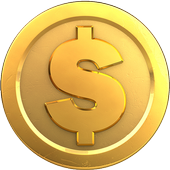 Betcoin
Betcoin Betting Tips is a unique app that helps you find key matches for many sports.Specialists in...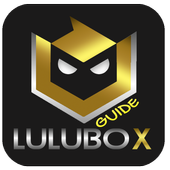 LuLu Gold box guide FF & ML Skins & Diamonds Tips
This is best guide for LuluBox.This is an UNOFFICIAL Guide app created by fan.Now you can get this f...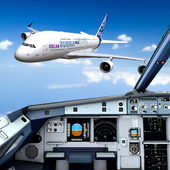 Extreme Airplane simulator 2019 Pilot Flight games
In this new 3D fly pilot airplane simulator, become the hero in pilot airplane games and fly your co...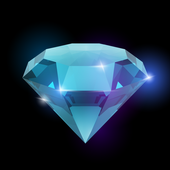 Diamond Pang : Mobile
Clear mission and Get the point!!Please let us know if you have any feedback, suggestion by email.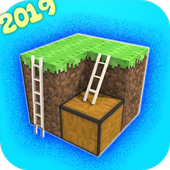 New Exploration Lite 2020
with endless fun in an endless 3D environment. Craft your dream home, everything is possible on this...